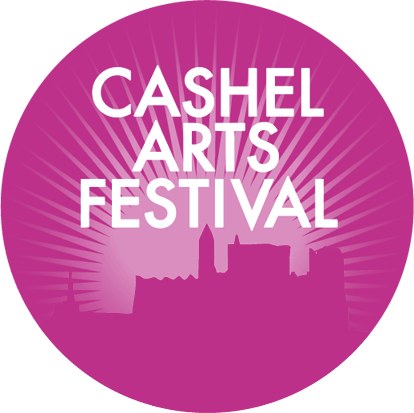 Century of Decades in Colour- Open Call
CASHEL ARTS FESTIVAL INVITES TEN ARTISTS TO TAKE PART IN AN INTERESTING PROJECT TO DEPICT EVENTS IN CASHEL DURING THE 100 YEARS SINCE THE FOUNDATION OF THE STATE.
Canvasses will be supplied (free) for the artist. Artists are to use their own acrylic paints.
Each canvas will represent a decade to be interpreted by the artist. A list of events representing each decade will be supplied.
The paintings will create an outdoor exhibition during Cashel Arts Festival-16th – 19th September 2021.
The paintings will also be included in the filming of the overall project in which important events in the town and in the lives of the citizens will be featured.
Each artist will receive a fee of €150.
The completed works will be the property of Cashel Arts Festival.
Please email your interest to cashelartsfestival@gmail.com or text your name and contact details to (083) 0149807 before the 8th of June for further information.
The project is funded under the Creative Ireland Open Call 2021 Programme.
Newsletter
Sign up for our newsletter to receive updates on this and next year's festival.