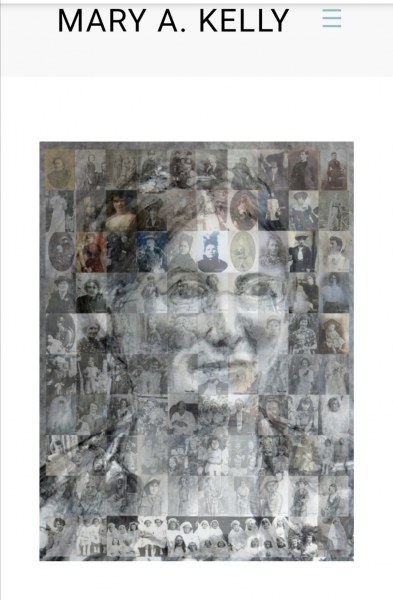 Cashel Arts Festival is delighted to be working with artist Mary A. Kelly on a community based project entitled 'Cashel 2021.' The final artwork will be a photographic image of 100 people from Cashel set against the ghost of a local landscape which will be displayed as part of Cashel Arts Festival 2021.

How can I take part?
1. Take photos of people from Cashel with your phone in portrait mode. 100 photographs will be selected by the artist for inclusion in the artwork.
2. Take photos of a loved local landscape. One of these will be chosen by the artist as a background within the image.
3. If you would like to use old photos, take a photo of these images with your phone.
4. Send all photos via What's App to our festival phone number 083-0149807. They will be then forwarded to the artist.


The deadline for receipt of photos is 6pm Friday May 21st.


Happy snapping!


About the artist:
Mary A. Kelly is a contemporary Irish artist and filmmaker. She holds an M.A. in Fine Art from N.C.A.D. as well as a Degree in Film from the Dún Laoghaire Institute of Art, Design and Technology. She also holds a B.A. in Philosophy and Psychology from U.C.D. You can check out Mary's previous work on https://marykelly.website/

This project is kindly funded by The Arts Council under the Festival Investment Scheme.
Newsletter
Sign up for our newsletter to receive updates on this and next year's festival.