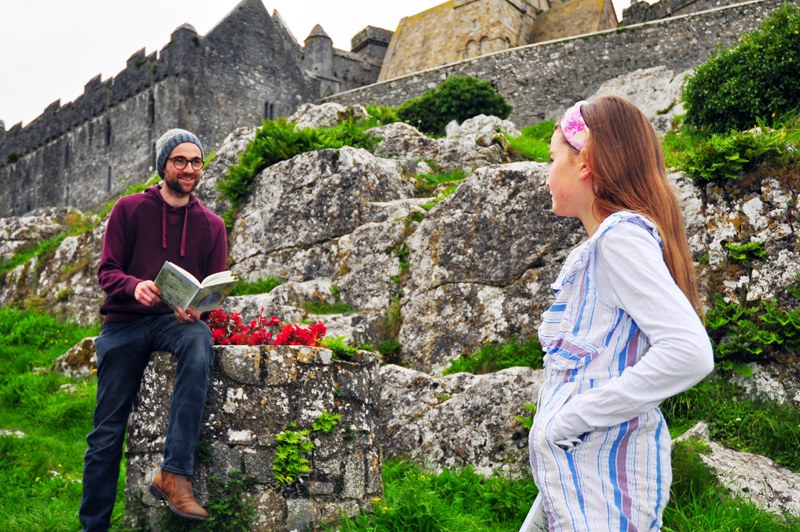 Stone on Stone officially launched
Stone on Stone-an anthology of poetry- was also officially launched yesterday evening.

The book was published by the Arts Festival Committee as part of their contribution to the cultural heritage and diversity in the annals of Cashel. It celebrates an important historic milestone – the 700th anniversary of the Town Walls. The collection is a blend of youthful enthusiasm, experience and expertise. Enjoy the creativity of the children from Cashel and the surrounding schools, together with sections from local adults and established poets Thomas McCarthy, Rachel Hegarty, Mark Granier and Grace Wells.

The publication was conceived and edited by Eleanor Dwyer, and illustrated by Petronelle Clifton.

The book is available to purchase online and in the Heritage Centre. Books published online can be collected in the Heritage Centre.

Part funded under the Creative Ireland 2020 Open Call Programme.
Newsletter
Sign up for our newsletter to receive updates on this and next year's festival.