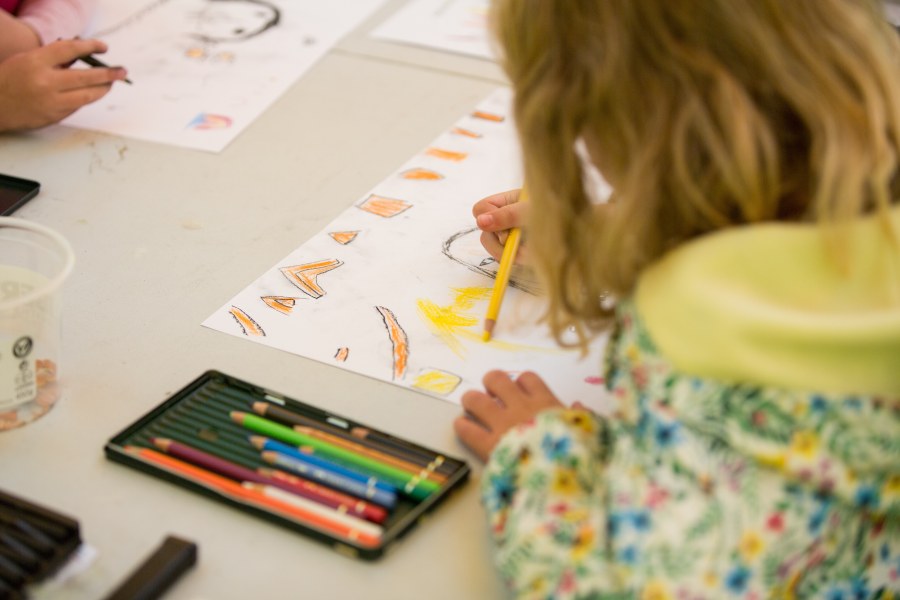 Schools' and Families Outreach Programme 2020
Every September Cashel Arts Festival run a series of workshops in schools. As there cannot be an in-school programme this year, some ideas have been developed with Artist Elke Wiilson. They require very little in the line of materials and are easily undertaken by the pupils and their families. There are videos with instructions to help you but these are just guidelines. Be as creative as you wish. The finished artwork will be displayed during Cashel Arts Festival 17-20th September 2020.

Full details and videos are available on https://www.cashelartsfest.com/event.php?ID=323

Looking forward to receiving your artwork,
Eleanor, Sara, Geraldine and Gillian
The Cashel Arts Festival Schools' Programme Team. Please note the deadline for receipt of entries has been extended until 9th September.


Newsletter
Sign up for our newsletter to receive updates on this and next year's festival.