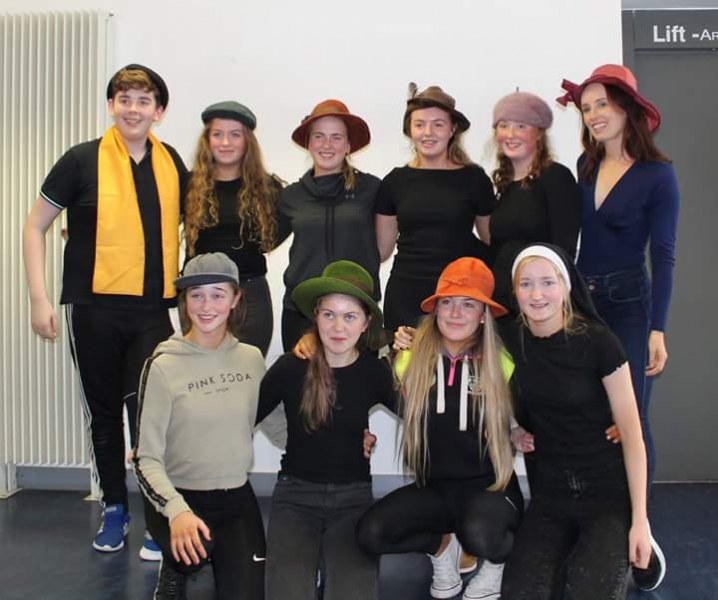 Cross Generational Drama Project
absolute delight to watch these TY students from Cashel Community School today. They interviewed Daycare clients, learnt drama techniques, created a script, dramatised it with sound effects and performed it so effectively. All in 4 days with Junior Cert results in the middle! Well done to the 9 students. A massive thank you to actress Aoibheann McCaul for facilitating this prohect and Eleanor Dwyer of Cashel Arts Festival for the inspiration behind it. Thanks also the the brilliant library staff who hosted us for the week for their exceptional hospitality. It was a pleasure to watch the end product and the results of a hard week's work. We hope the students will look back in years to come and have good memories of the jounrey they travelled this week- from a blank canvas to the exceptional powerful performance that we witnessed today. This project was kindly funded by Creative Ireland.
Newsletter
Sign up for our newsletter to receive updates on this and next year's festival.