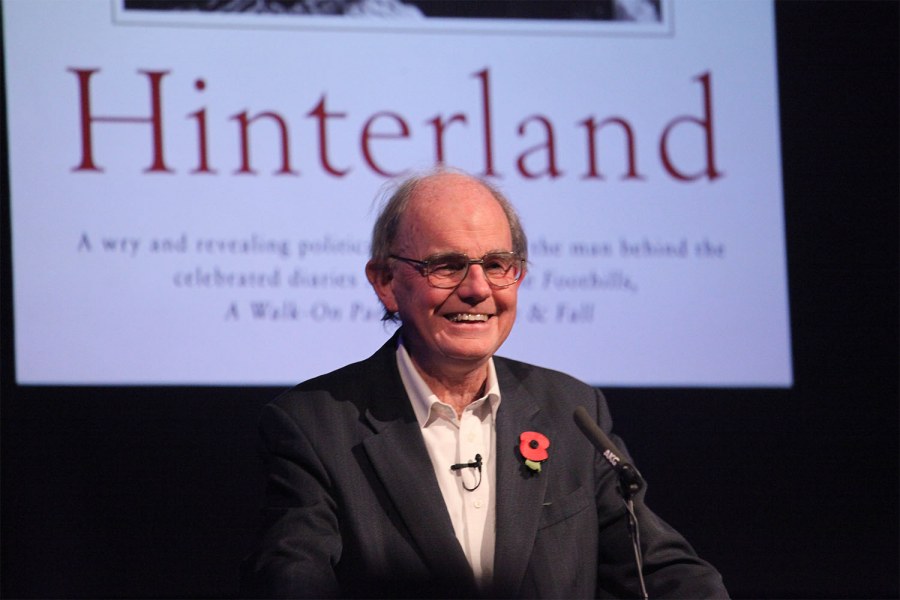 Bolton Lecture- Chris Mullin
Continuing with our Bolton Lecture series we are thrilled to announce that Chris Mullin, former British Labour politician, will be joining us in Cashel on Saturday 22nd September. All serious politicians should possess a hinterland, but not all do. Chris Mullin was one who did. By the time he entered parliament he had reported from the wars in Vietnam, Laos and Cambodia and tracked down the survivors of the CIA operation in Tibet. He is the author of three novels, including the classic A Very British Coup and had led the successful campaign to free the innocent people convicted of the Birmingham bombings which has been described as 'one of the greatest feats ever achieved by an investigative reporter'. In parliament he quickly established himself as fearless inquisitor, going on to become chairman of the Home Affairs Select Committee and a minister in three departments. He is the author three widely acclaimed volumes of diaries. Hinterland is his autobiography.
Newsletter
Sign up for our newsletter to receive updates on this and next year's festival.