Mary A. Kelly; Portrait of Cashel 2021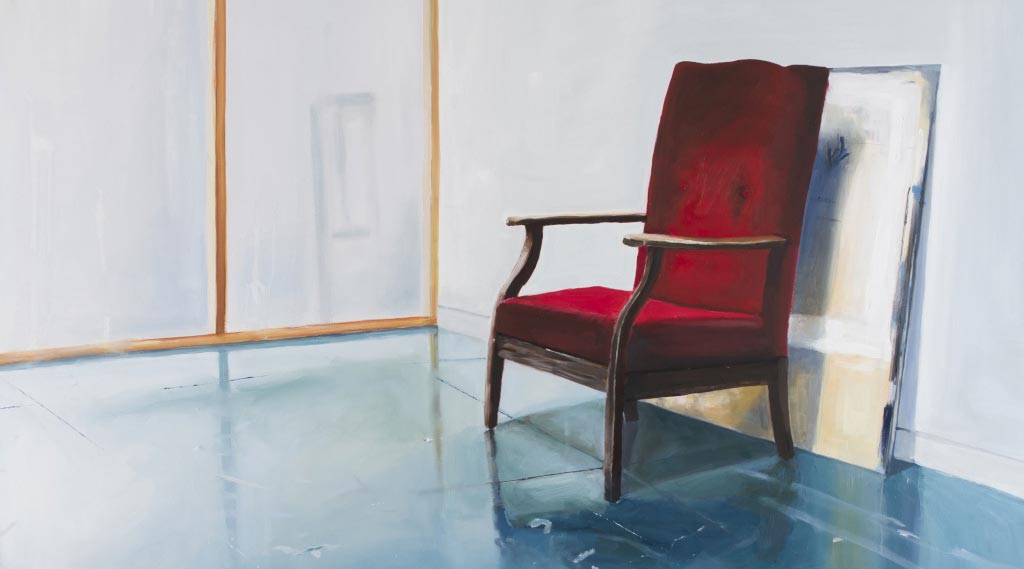 Cashel Library, Friar Street and online
Painter and photographer Mary A. Kelly has created a photo montage using photos supplied by the people of Cashel and the surrounding area. The images, all sent during the pandemic, combine to produce a unique testament to the richness of local communities during a time of crisis. This will be projected, along with the source images, on the open-air screen in St John the Baptist Cathedral grounds and on our website. The framed portrait, created especially for Cashel Arts Festival 2021, will be on display in Cashel Library, Friar Street.

Curated by Catherine Marshall.

Dates:
Monday 13th- Monday 20th September.
Times:
Venue:
Cashel Library, Friar Street
online cashelartsfest.com
open-air screen in St John the Baptist Cathedral grounds, John Street
Curated by Catherine Marshall
Catherine Marshall is an art historian, curator and editor. Senior Curator and founding Head of Collections at the Irish Museum of Modern Art from 1995 to 2007, she was seconded to The Arts Council and, later, the Royal Irish Academy. She has curated exhibitions in China, North America and Ireland and is a joint-editor of Janet Mullarney: catalogue raisonné (2019) and Twentieth Century, Vol. V of the RIA's Art and Architecture of Ireland series (2014). Currently Head of the Visual Arts Steering Committee for Bealtaine Festival, she sits on the boards of Common Ground, South Tipperary Arts Centre, KCAT and the Irish American Cultural Institute. She is also a founding editor of Comcol, the online journal of ICOM's International Committee for Collection.
Video
Newsletter
Sign up for our newsletter to receive updates on this and next year's festival.