David Donohue - Author and backwards-speller extraordinaire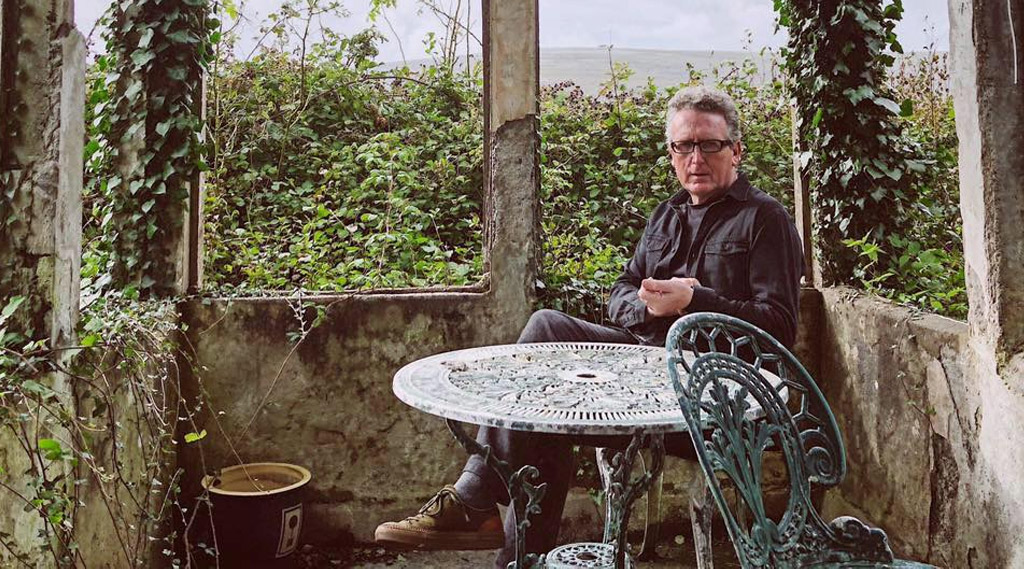 Note: Pre-booking is essential. Please note there is only one workshop.
Best-selling writer and performer, David Donohue, is the author of three books for children: Walter Speazlebud (O'Brien Press), Moon Man and Alien Timebomb (Egmont). Based around the time travelling adventures of the backwards-spelling master of Noitanigami (that's 'imagination' to you and me), Walter Speazlebud, David's books have been a big hit with the reluctant reader and bookworm alike and have received two literary award nominations and many rave reviews.

David's highly entertaining and high octane performances combine storytelling with lots of whacky backwards spelling. And, if he's in the mood, he may even sing a bar of Danny Boy, backwards! David has performed in schools, libraries and theatres all over Ireland, the U.K, and the U.S.A.

Suitable for 7-11 year olds

This is an online workshop via zoom. Pre-booking is essential. A link will be sent to you on the day of the workshop with the login details and password.

Newsletter
Sign up for our newsletter to receive updates on this and next year's festival.