​Peace Flame Lantern Project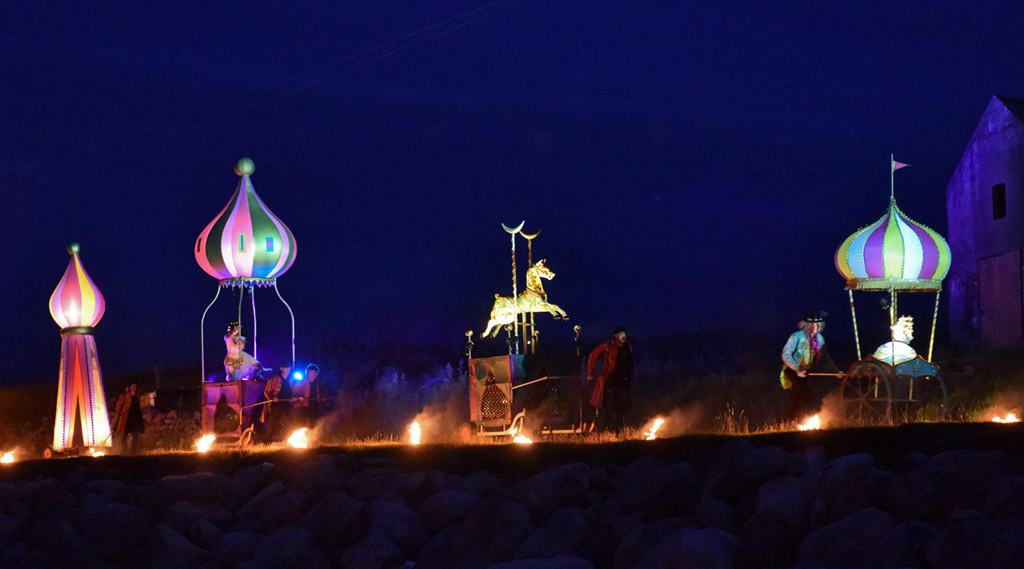 During the week of 16th September, workshops will take place in several primary schools facilitated by Elke Wilson. Students will make Peace Flame Lanterns in conjunction with the peace walk by Julie Marsden from her home in Wales along St. Declan's Way to Cashel. Peace within the individual and the community is the focus of the project.

The children are invited to participate in the Procession of Light on Culture Night with their lanterns, the highlight of which is the spectacular Citadel of Dreams by the processional theatre company, LUXE.
Newsletter
Sign up for our newsletter to receive updates on this and next year's festival.