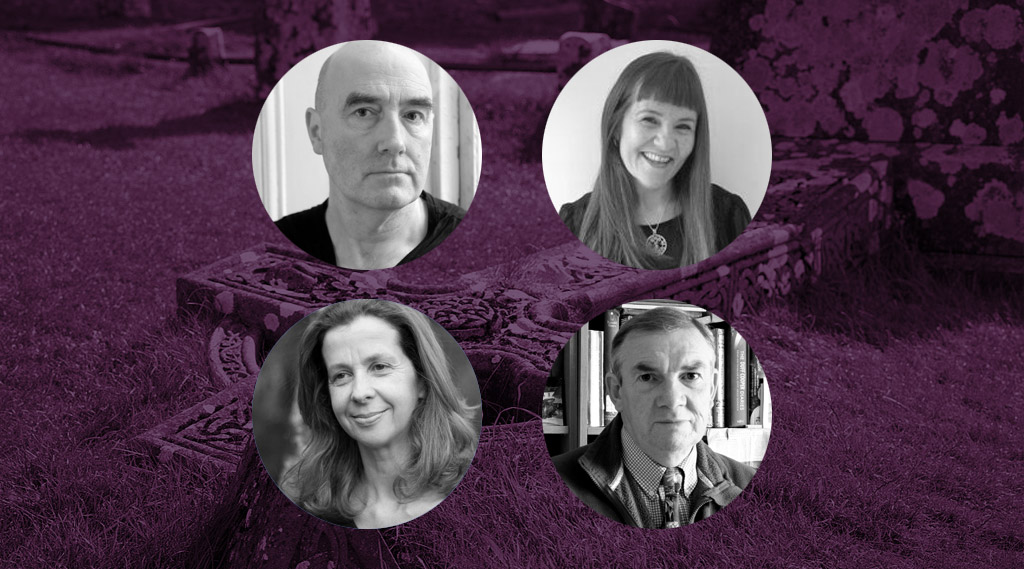 Outside on The Rock of Cashel
Note: This event is not seated. Rock of Cashel entrance fees apply.
Cashel Arts Festival has invited four poets to respond to this iconic piece of Ireland's heritage with the creation of new and original poems.

Visitors are invited to join poets Thomas McCarthy, Rachel Hegarty, Mark Granier and Grace Wells as they take a guided tour of the Rock of Cashel and begin the process of inspiration.

Prior to the tour each poet will read some work on the theme of heritage, before setting off to explore the magnificent setting and extraordinary built environment. The four poets will return next year and present their new work at Cashel Arts Festival 2020.

Local writers in particular are invited to join and find inspiration for their own work.
Newsletter
Sign up for our newsletter to receive updates on this and next year's festival.