​Peace in our Time - Street Mandala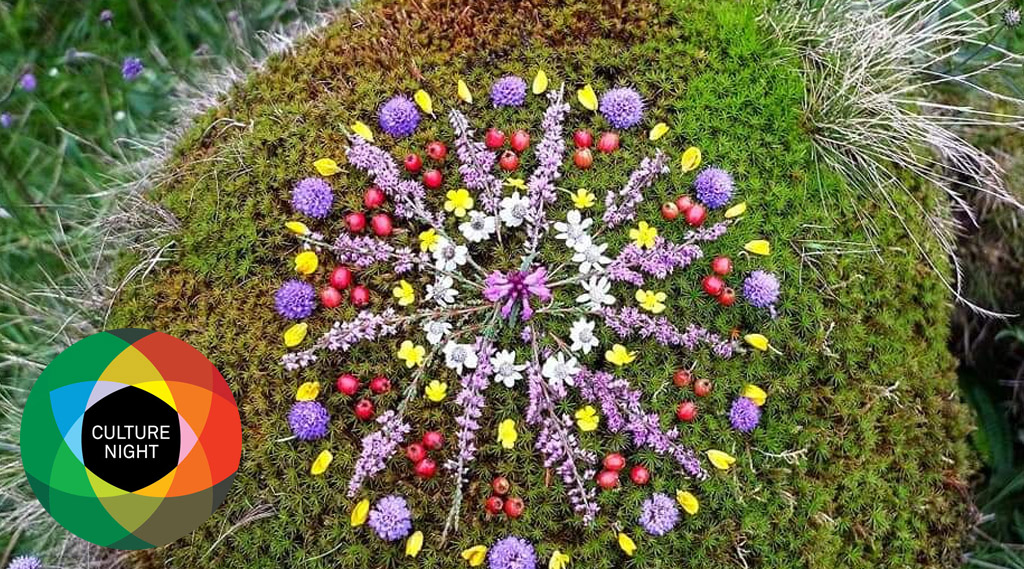 Note: No booking required.
Come and participate in creating a mandala for peace as we celebrate Julie Marsden's Walk of Peace from Wales to Cashel. The word mandala comes from the Sanskrit word meaning circle or wholeness. Each word or object in the mandala has significance and your contribution will give the mandala an extra special meaning.
Newsletter
Sign up for our newsletter to receive updates on this and next year's festival.