Madam Nonie's Monstrous Proposal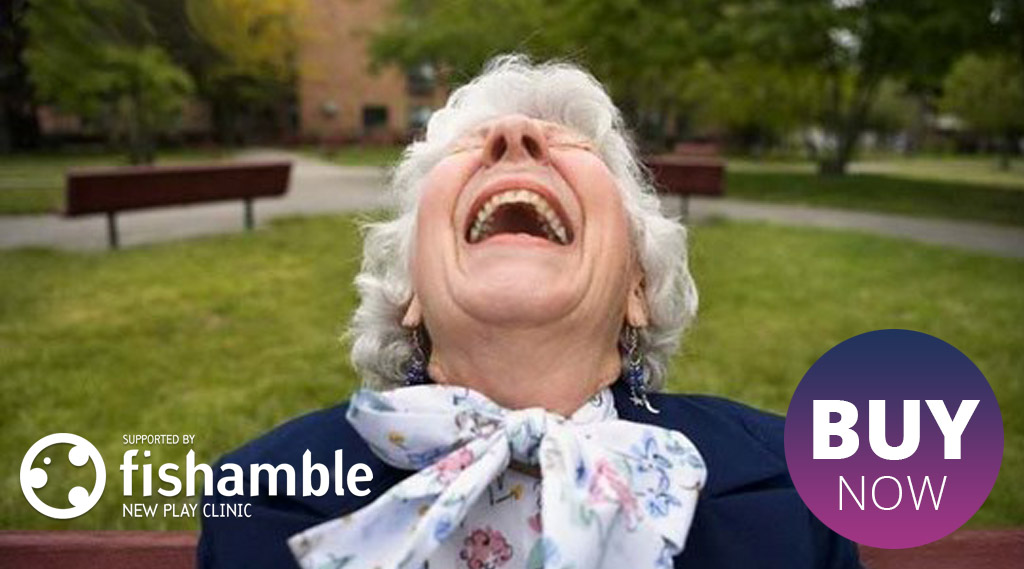 Note: (incl. light lunch, served at the start of the show) Online Booking has now closed. Tickets are available in The Heritage Centre or on the door.
Cashel Arts Festival in association with Dreamtime Theatre present 'Madam Nonie's Monstrous Proposal' (lunch-time theatre @ The Brian Ború Bar). Play development has been supported by Fishamble: The New Play Company's New Play Clinic.

This is a play about a big bad old woman with a very bad big idea. IRELAND 1988. Fifty-seven years ago Nonie Madden left this town for America a pauper child; now she returns one of the wealthiest women in America. She offers the huge sum of 2 million pounds towards town development projects, but there is one terrible condition…which gives the townspeople an awful dilemma.

Cast includes Liam Ó Maoldomhnaigh, Karen O'Connor, John Hally, Ruth Barry and Seán Murphy. Written & directed by Paul Maher.

The source of this play is The Visit, a play by Swiss writer Friedrich Dürrenmatt (1959). Kindly supported by Tipperary County Council Arts Office.

Dates: Friday, 21st, Saturday, 22nd and Sunday, 23rd September

Booking: www.cashelartsfest.com or at The Heritage Centre Tel: (062) 61333
Newsletter
Sign up for our newsletter to receive updates on this and next year's festival.