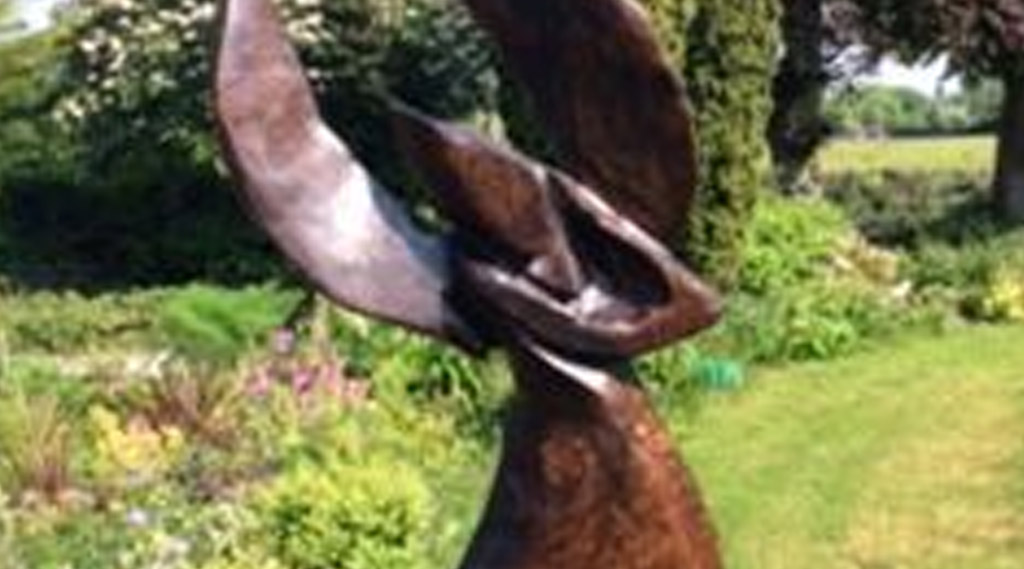 Dick will be at the library to chat about his work on Friday, 21st at 7.30pm

Dick lives near Nenagh and is a native of Ballydine, where he grew up. He is a sculptor who works mainly with bog woods. When possible he seeks to develop the natural shapes already presented in the timber.
Newsletter
Sign up for our newsletter to receive updates on this and next year's festival.