Community Piano on the Plaza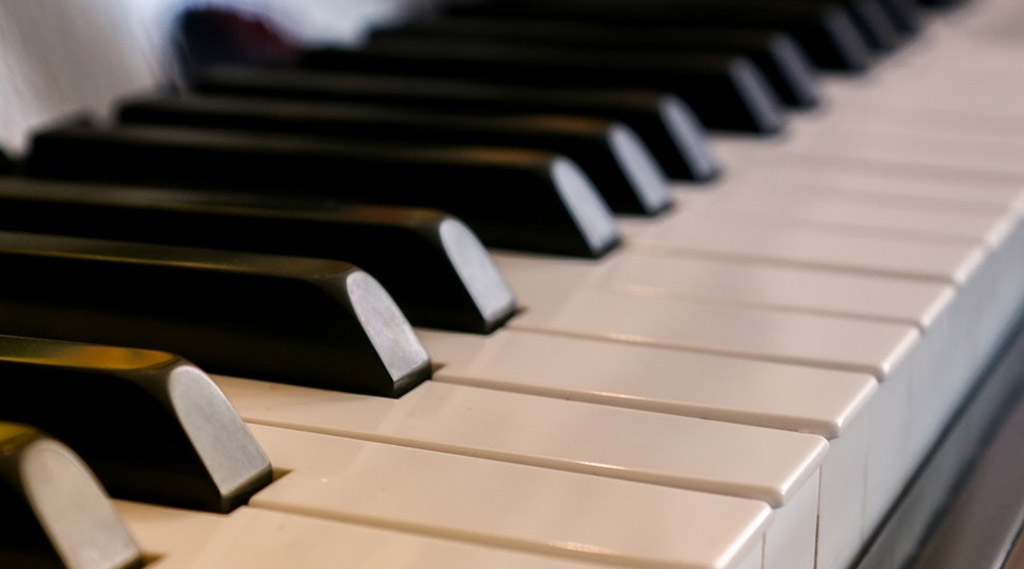 The Play It Again Community Piano

This beautiful piano, donated to the community by St. John the Baptist Girls' National School and painted by artist Neil O'Dwyer, will be on the Plaza throughout the festival for all to interact and share the joy of making music. Post any videos or pictures you take on Facebook. Surprise guest appearances.

Come and play your piano!
Newsletter
Sign up for our newsletter to receive updates on this and next year's festival.