Songwriting Workshop with the Cedartowns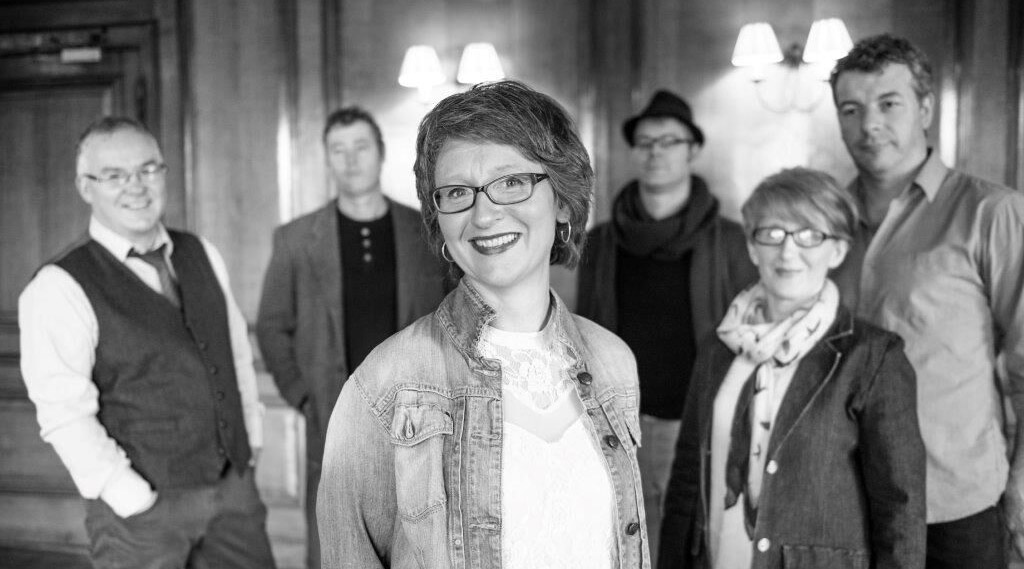 Available at Booking Office
Learn how to create your own song in this workshop led by Mary Nugent and Tom Kenna from the Cedartowns. With a strong focus on self-expression, confidence building, collaboration and creativity this workshop is aimed at those with an interest and enthusiasm in learning or developing their skills in a friendly environment.

It will include an introduction to different techniques of writing, discussion on 'how music works' and timed writing exercises. No previous songwriting experience necessary, just lots of enthusiasm!
Newsletter
Sign up for our newsletter to receive updates on this and next year's festival.