Flipbook Animation Workshop for children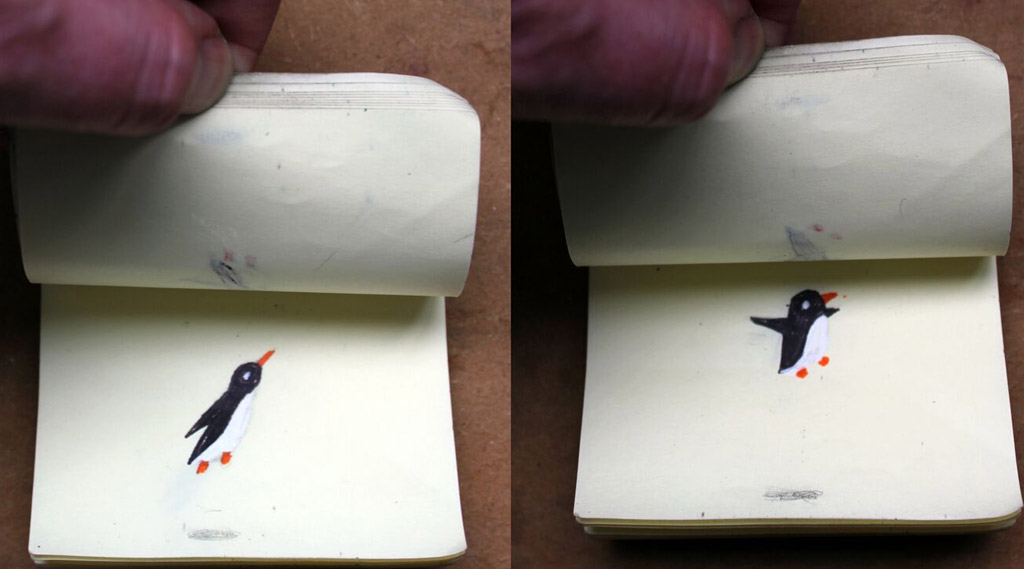 Spafield Family Resource Centre
Available at Booking Office
Flipbook: Bring your story to life using this camera-less animation tool! Create your own animation, without having to use a camera or a computer in this flipbook workshop!
This workshop is facilitated by Paper Panther who have been animating for the past 10 years on various short films, commercials and TV series, as well as working in illustration and education.
Newsletter
Sign up for our newsletter to receive updates on this and next year's festival.