Thaumatrope Animation Workshop for children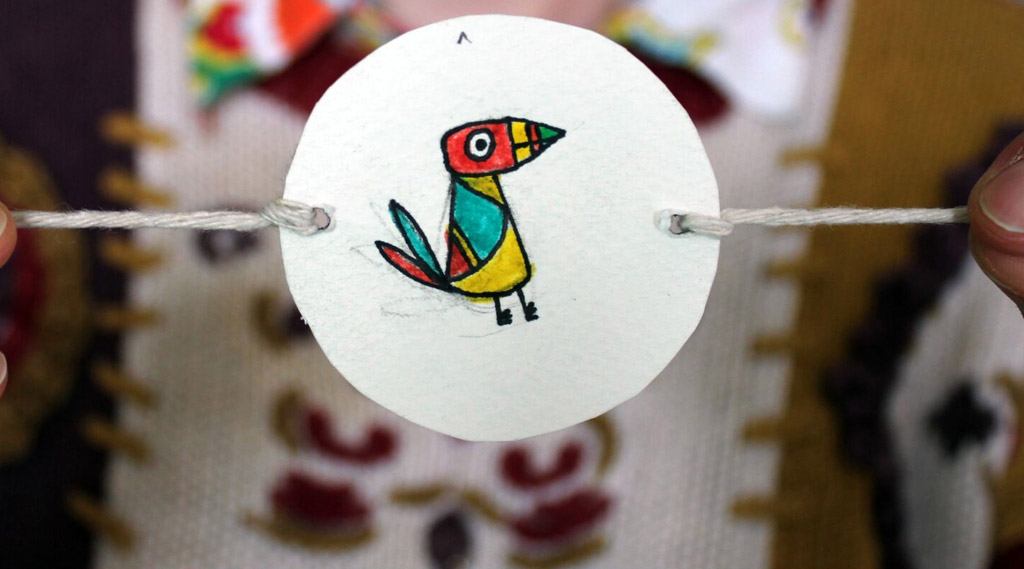 Spafield Family Resource Centre
Available at Booking Office
Thaumatrope: Create an optical animation toy!
A thaumatrope is an optical animation toy devised in the 19th century, consisting of a disc with a different picture on each of its two sides. These appear to combine into one image when the disc is rapidly rotated. It's a perfect introduction to animation for young artists! This workshop is facilitated by Paper Panther who have been animating for the past 10 years on various short films, commercials and TV series, as well as working in illustration and education.
Newsletter
Sign up for our newsletter to receive updates on this and next year's festival.