​Children's Drawing Workshop with Pat Looby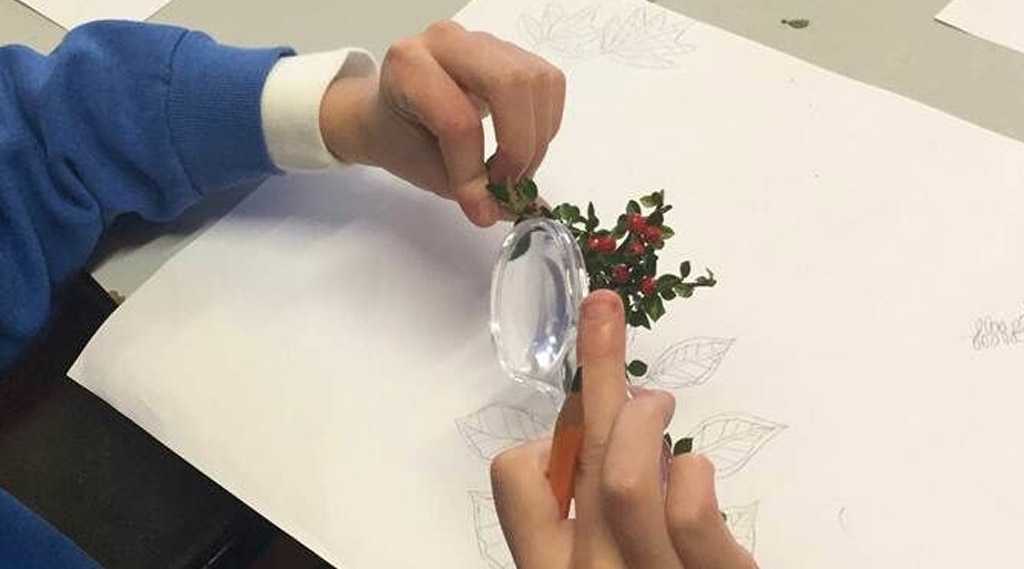 Workshop 1: 11am - 12pm (4-7 yrs) / Workshop 2: 12.15 - 1.15pm (8-12 yrs)
Available at Booking Office
This workshop will be based on the theme 'REFLECTIONS", and will investigate ways of looking around us to create our own inner reflective worlds. Children will use a variety of media, pens, pencils, markers, and chalks to explore this theme through drawing.
Workshop 1: 4 - 7 year olds
Workshop 2: 8 - 12 year olds
Newsletter
Sign up for our newsletter to receive updates on this and next year's festival.