Julian Gough - A reading from 'Connect'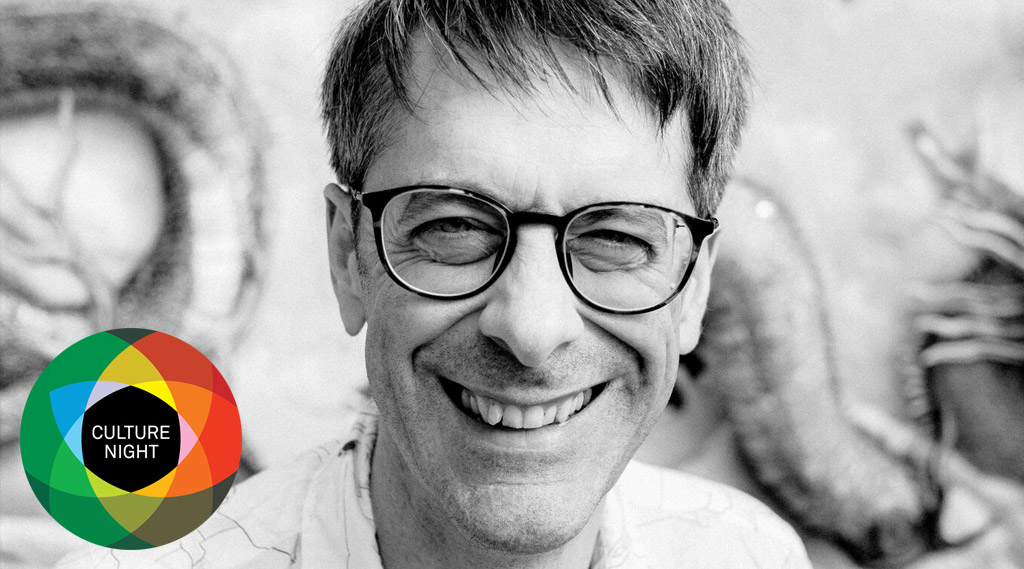 Note: Free but booking at Cashel Library advised tel: (062) 63825
Nevada; the near future; a family in crisis. Biologist and single mother Naomi is worried about the impact her ground-breaking research might have on the world. And the impact the world might have on her painfully awkward home-schooled, ever-growing teenage son, Colt. Colt is so brilliant he can code virtual realities our world hasn't even thought of yet and so socially inept he struggles to order a takeaway pizza.

'A tour the force' - Joseph O'Connor.
'A work of genius' Donal Ryan.
Newsletter
Sign up for our newsletter to receive updates on this and next year's festival.