Poetry Hour: Recitation for young students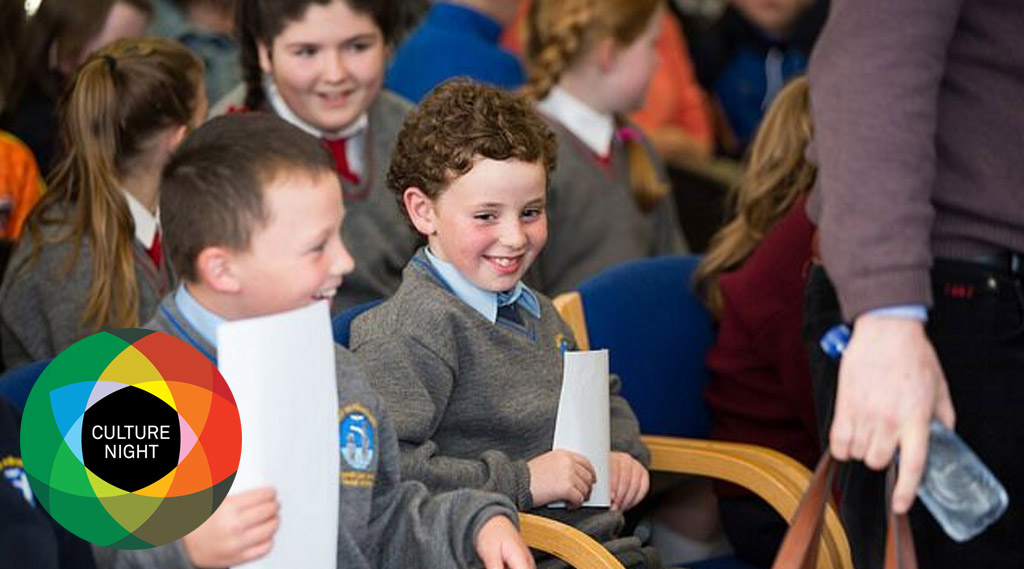 Poetry Hour: Recitation for young students

Following last year's very well received Poetry Hour for Primary School Students from 2nd to 6th class, Cashel Arts Fest will again include it in this year's programme of events. Through the art of recitation, poetry becomes a living expression of the Poet's thoughts on a wide variety of topics. Students are encouraged to reflect on and appreciate the themes, emotions, descriptions and choice of words used in their chosen poem and convey these through vocal variety. A range of poems has been made available to the students and students selected to represent their class and school.
Newsletter
Sign up for our newsletter to receive updates on this and next year's festival.