Down and Out in Paris and London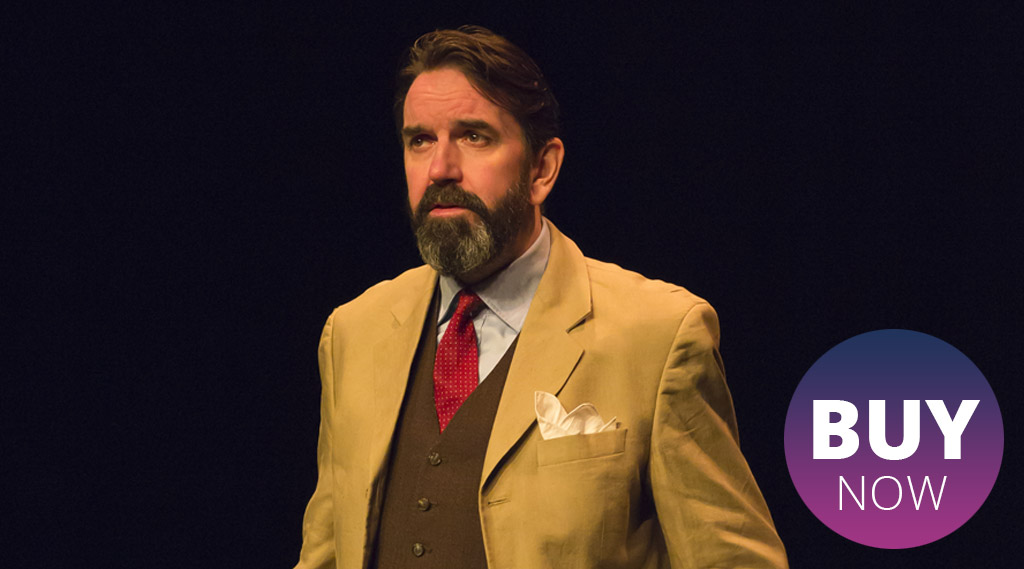 Note: Note: Includes €1 Booking Fee
Online booking is now closed. Please book through Brú Ború.
A man drifting through life, in 1920's Paris, scraping by in dead-end jobs and generally soaking up the rich underbelly of Parisian life, finds himself falling helplessly short and discovering a very different view of life, looking up from below. With a keen understanding of social inequality and a wry sense of humour, he vividly recounts his experiences while down and out. This powerful performance from Phelim Drew brings Orwell's classic to the stage with humour, empathy and wit.

'Drew dominates the stage' Emer O'Kelly, SUNDAY INDEPENDENT
'Captivating performance' IN DUBLIN

Booking: www.cashelartsfest.com or Brú Ború tel: (062) 61122 / www.bruboru.ie
Newsletter
Sign up for our newsletter to receive updates on this and next year's festival.