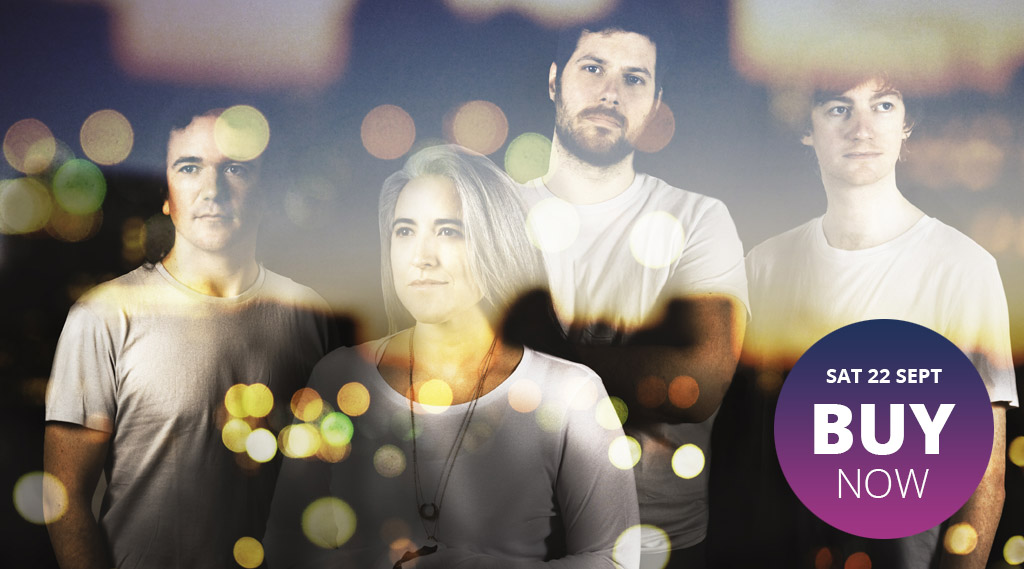 St. John the Baptist Cathedral, John St.
Note: Includes €2 booking fee
9pm
Old Hannah is a band from the west of Ireland who has taken a deep-rooted love of all things folk, country and traditional and has spun those influences into a unique and sophisticated sound that is both contemporary and timeless.

Their highly anticipated album "Borealis" is a glowing critique of what is achievable with a strong background of traditional instrumentation, accomplished song-writing, and the will and ability to bring that foundation to a whole other place. Their influences traverse pop, roots and progressive rock. Pink Floyd, Fleetwood Mac, and Leonard Cohen come to mind throughout, as four deeply affecting vocalists explore themes of love and loss, light and darkness, progress and stagnation, anxiety and calm. It's accomplished, rare, and eminently listenable.

Note: Online booking available until September 1st
Newsletter
Sign up for our newsletter to receive updates on this and next year's festival.